Life Style
Book recommendations from Deschutes Public Library | lifestyle
by Lisa Fipps
Twelve-year-old Ellie has been bullied because of her weight for as long as she can remember. She is called names and fat-shamed not only by the kids at her school, but by members of her own family. It is all she can do to hold it together, but between her only trusted friend moving and the on-going struggle to prove her worth to her overly critical mother, things seem to be unraveling fast. In this poignant middle-grade novel told in verse, Ellie must learn to find her voice and to fight for what she feels that every person is deserved: the right to take up space.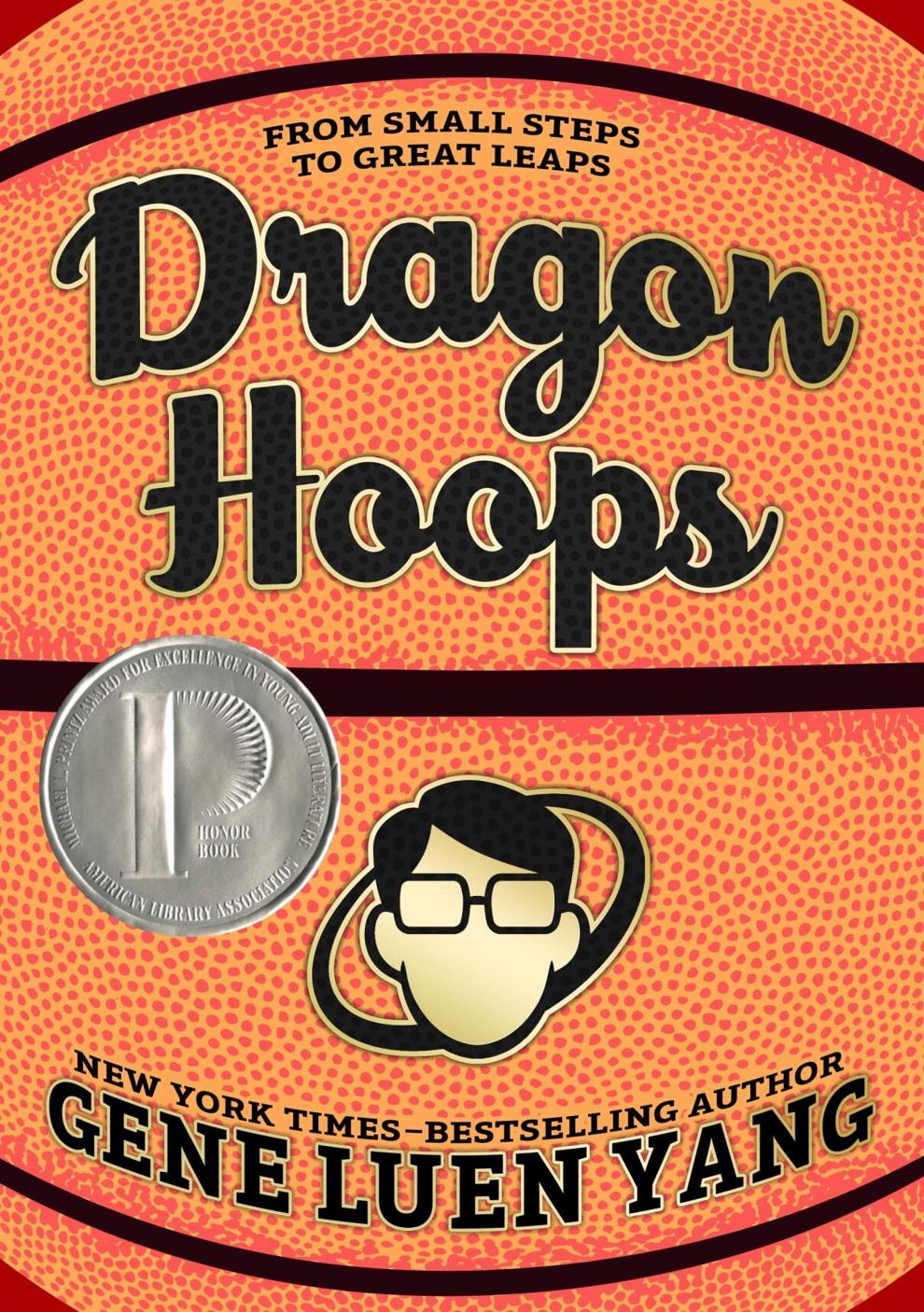 by Gene Luen Yang
If you're already missing March Madness go and get this graphic novel. It's 2014 and Yang is a teacher at Oakland's Bishop O'Dowd High School where the storied basketball team regularly makes it to the state championship finals without winning. Will this be their year? Yang's deceptively simple drawings convey all the energy, nerves and excitement of the game, yet the book's quieter moments spent getting to know coaches and players are often its best. Yang twines The Dragons' story with his own struggle with deciding whether to remain a teacher or take a shot at being a full-time author. You'll be rooting for both him and the team all the way to the final buzzer.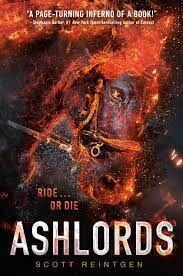 "Ashlords," by Scott Reintgen
This incredibly detailed fantasy reads like a mash-up of "The Hunger Games" and "The Scorpio Races." The Ashlords have been gifted phoenix horses by the gods which must be resurrected daily through alchemy. The Races, held annually, test riders' skill and daring, and this year, three riders have a good chance of winning: Pippa, the privileged daughter of two previous winners; Adrian, son of a rebel leader; and Imelda, a minority social-media star. Reintgen builds an utterly compelling and believable world and readers will be invested in all three characters. When the heart-pounding race starts, there's no telling how it will end. And good news, the second title in the series, "Bloodsworn," is now available.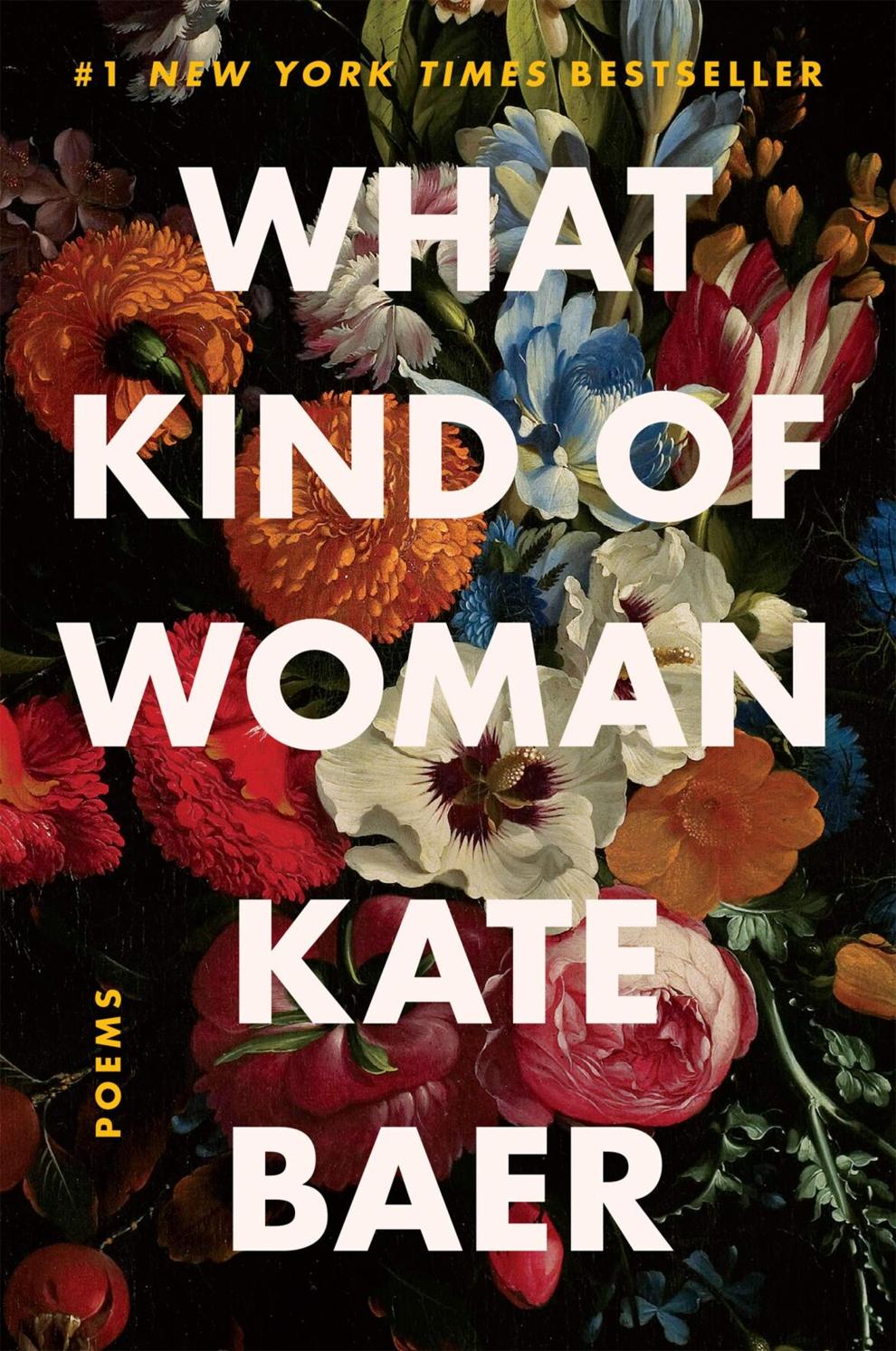 "What Kind of Woman: Poems,"
by Kate Baer
A beautiful collection of modern poetry for women, Baer's debut book encourages moms, sisters and friends to share and connect. She writes about women's strengths and weaknesses in a variety of poetry forms which offer an honest look at the happiness, hope, and frustration of female roles. She connects each poem with a moment in time from "Marriage Tales" to "Things My Girlfriends Teach Me," reminding readers to reflect and move forward. A stunning selection of poems in Baer's confident voice to inspire introspection and discussion.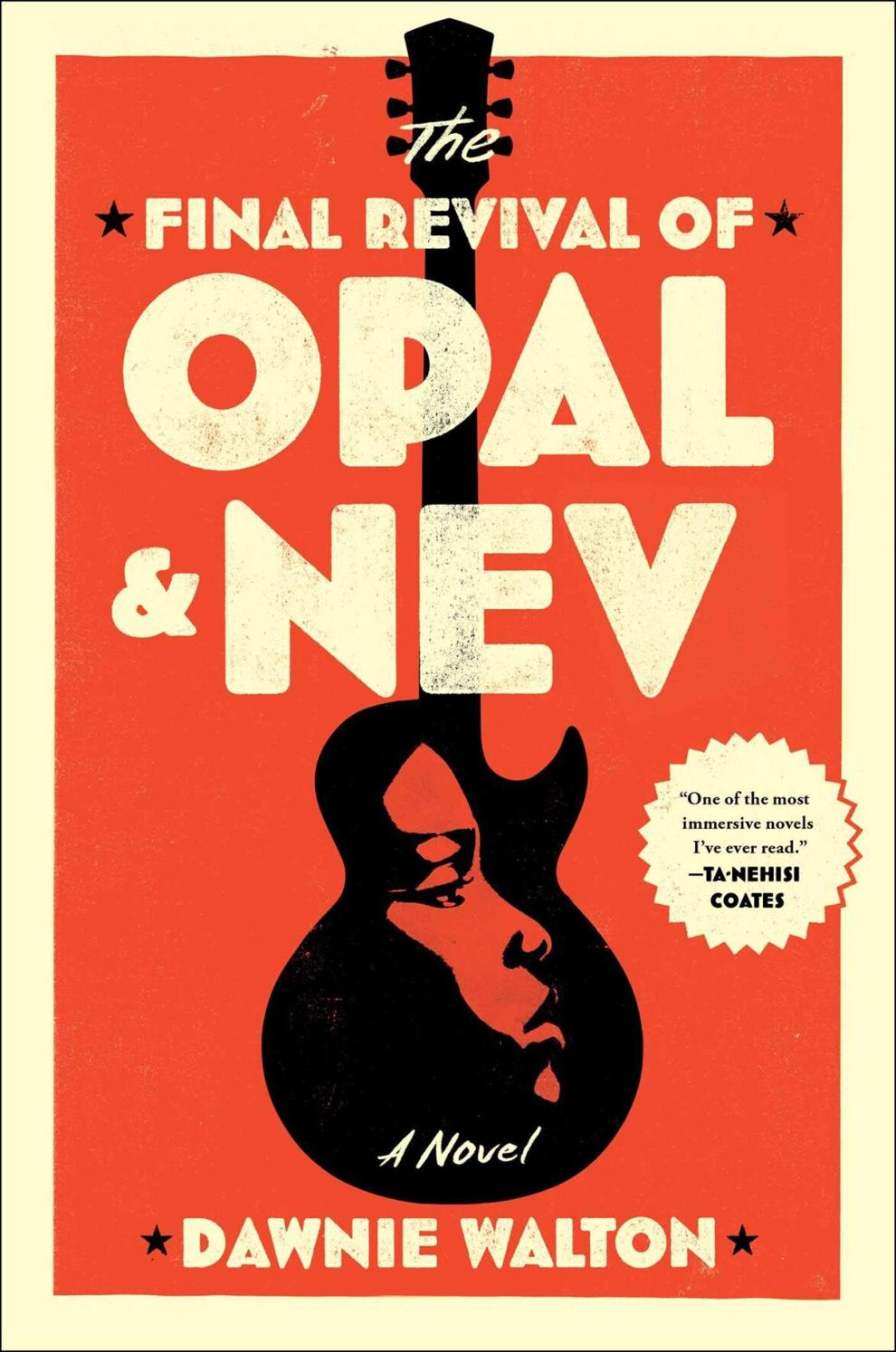 "The Final Revival of Opal and Nev,"
by Dawnie Walton
An amazing debut novel that reads like a history of a famous rock 'n' roll duo, Opal Jewel and Neville Charles, in the 1970s in New York. Opal, an Afro-Punk goddess and Nev, a British songwriter, meet at a bar's amateur night in Detroit. She takes him up on his offer to sign on to Rivington Records and the rock band is formed. From small rock clubs in the East Village to touring, "the music is fire and passion and soul." Opal strives to find her voice amidst sexism and systemic racism. Can the stars survive the struggles of their stardom? Years later, when a musical journalist and musician's daughter writes her story, the interviews reveal the real story right on time for their big reunion show. Written in alternating chapters from Opal, Nev, family members, and past band members, each voice brings light to their lyrical journey. Music lovers will wish the duo was real. Walton writes an immersive story about a woman compelled to speak her truth — whether about politics or feminist power — regardless of the consequences.
—Ericka Brunson, Deschutes Public Library
community librarian
—Jenny Pedersen, Deschutes Public Library
community librarian
—Paige Bentley-Flannery, Deschutes Public Library community librarian
Source link