Life Style
SHANE BROWN: Some of my COVID lifestyle will not change | Lifestyles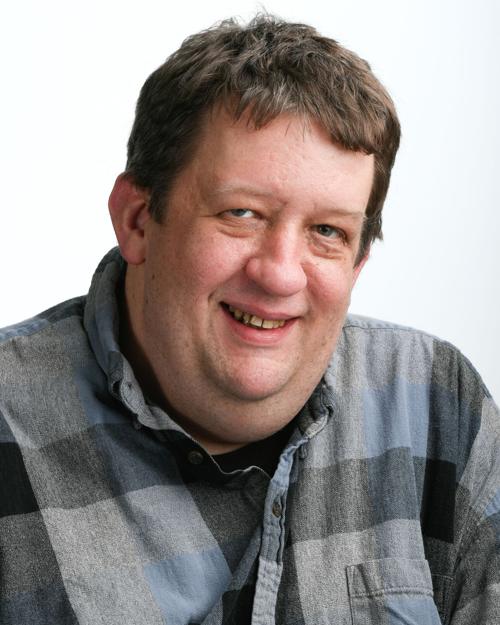 SHANE BROWN

Well, it's official. I have been double-stabbinated and fully vaccinated. If all goes well, by this time next week, I will be 100% impervious to all disease and an immortal superhero with direct 5G access to Bill Gates and the Illuminati.
Or, just maybe, I'll be a normal human being who can interact with other human beings without a mask, Plexiglass, or six precious feet between us.
It's been a rough year. A microscopic (and, let's be honest, silly-looking) virus has taken the lives of an estimated 2.87 million people across the globe. The amount of tragedy, loss, and suffering caused by COVID-19 is horrific and incomprehensible, and that is the ONLY reason why I'm not spending the rest of this column whining about HOW MUCH MY ARM HURTS RIGHT NOW. Ow.
Honestly, though, I didn't experience any of the occasionally reported side effects from the vaccine. No nausea, brain fog, chills, or fever, and that's awesome. But I can't pretend my arm isn't sore right now. I'm literally typing this one-handed. But if a sore arm is the required price for concerts to happen again, I'm glad to pay the piper. For the love of rock & roll, go get stabbed.
Where's the one place you'd want to be right now if you could travel anywhere? Most of you would probably want to be on a tropical beach or a majestic mountainside. Me? I wanna be at Codfish Hollow, the barn concert venue tucked into a little hidden valley just outside Maquoketa. If you haven't been, you're missing the greatest secret in the Midwest. Thanks to COVID, we've all been missing it for over a year now — but word on the street is they're hoping to re-open later this summer, so fingers crossed and masks up, people.)
Source link